Weddings, Dine-arounds, Night on the town.
Special events: Weddings, dine-arounds, night on the town, etc.
Make any occasion special with your own driver and luxury sedan. If you are going to be out celebrating, don't take a chance of a DUI or worse, call us, we will be happy to provide you with a Luxury Sedan, and safe, reliable driver. We do point to point charge, which is much less expensive then the hourly limo charges most companies charge. Call for a quote anytime at 520-884-5997.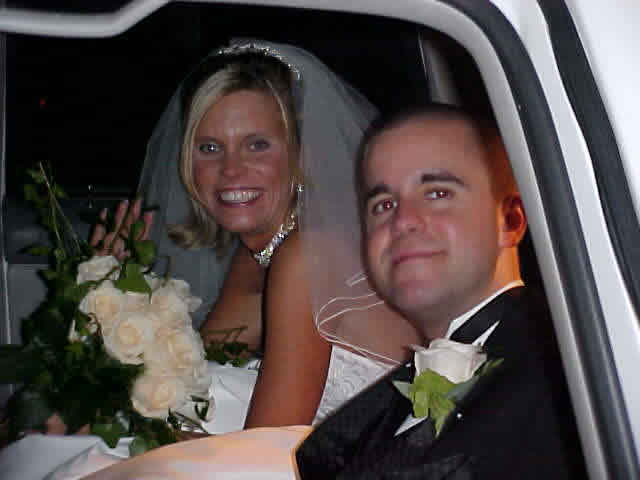 Call 520-884-5997 for price quotes and services available.